Krunchy Plus Energy
Organic crunchy oat muesli with chocolate, bananas and guarana
Regular price

Sale price

4,89€

Unit price

15,05€

per

kg
Shipping in 1-2 business days
Discount from the 2nd bag




Ingredients
Nutritional values/100g

Energy: 1860 kJ (443 kcal)
Fat: 15g
of which saturated fatty acids: 2.6 g
Carbohydrates: 64 g
of which sugar: 17 g
Fiber: 8.2 g
Protein: 8.9 g
Salt: 0.01g
Zinc: 1.8 mg (18%²)
Iron: 2.9 mg (20%²)
Magnesium: 105 mg (28%²)
Potassium: 361 mg (18%²)

² % of the reference quantity
Allergy Advice

May contain traces of nuts, sesame and milk.
With KRUNCHY PLUS we have achieved a real innovation on the muesli shelf. The Krunchy that can do more. For everyone who wants more.

Kick yourself awake with Krunchy Plus Energy¹! The combination of chocolate and banana is irresistible in itself, isn't it? But the natural caffeine in guarana also gives you the right kick - whether at the start in the morning or with a snack in between.
With dark chocolate, Fairtrade-certified cocoa, banana flakes and aromatic diced bananas, our bakers make this Krunchy particularly delicious. Maca and puffed amaranth add extra sophistication.
What else can ENERGY¹ do? It provides you with a high fiber content and serves as a source of iron, magnesium, zinc and potassium.
Contains caffeine (58 mg/100 g) and is therefore not recommended for children and pregnant women.
Your PLUS in Krunchy:
The iron and magnesium contribute to the reduction of tiredness and fatigue and to a normal energy-yielding metabolism. Iron contributes to normal cognitive function. Just one serving of Krunchy Energy (80 g) contains the required amount to achieve this effect. Also make sure you have a varied and balanced diet and a healthy lifestyle.
Wonderfully crispy Krunchy pleasure in Barnhouse quality for everyone who wants to treat themselves to a "PLUS".
Baked with oats from the fields of our local Barnhouse farmers.
Here you can get Krunchy Plus Energy together with the varieties Plus Immune and Plus Protein for only €11.99.
¹ Energy refers to the calorie content contained in Krunchy.
Organic inspection body: DE-ÖKO-007
recommend item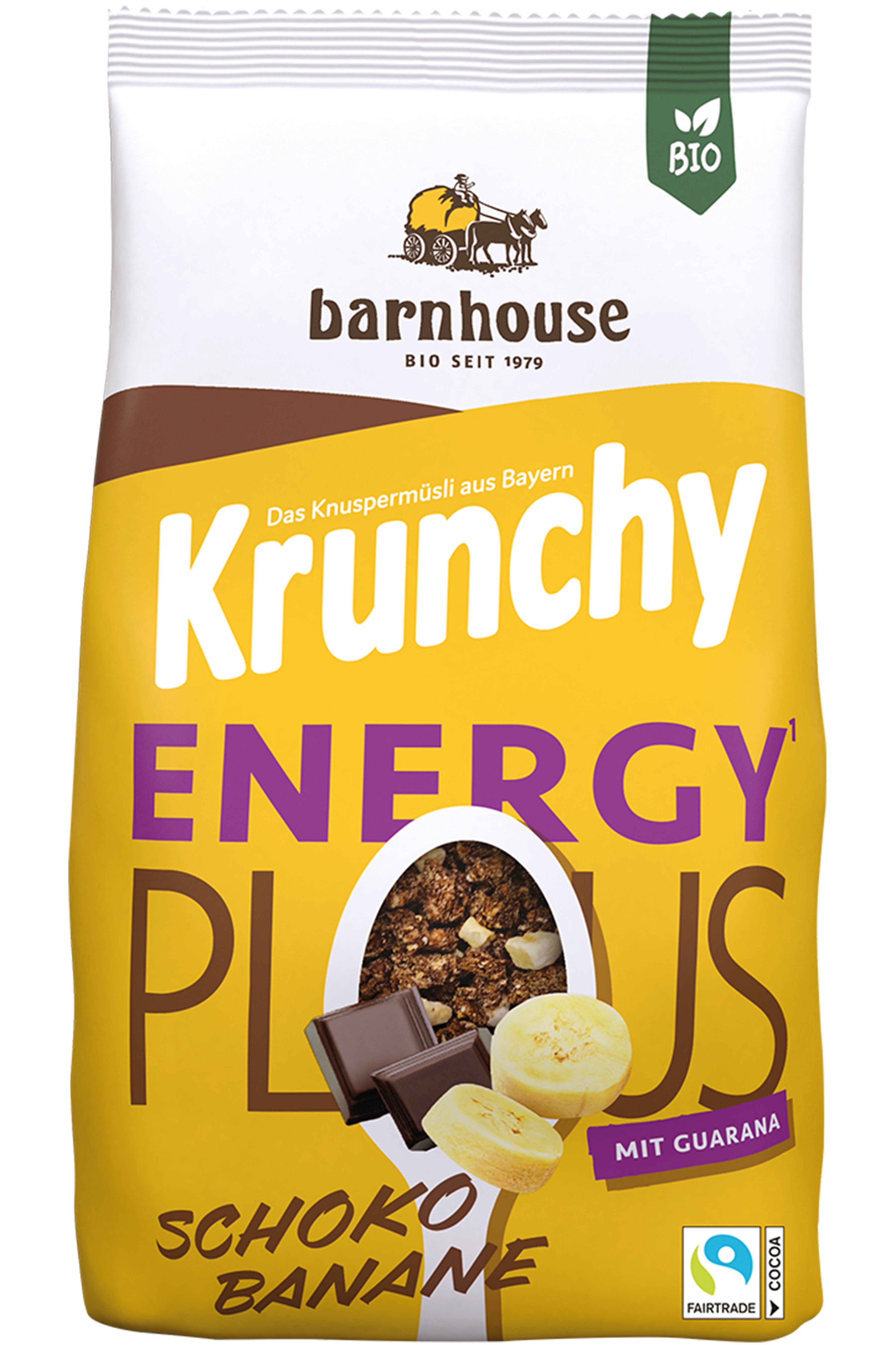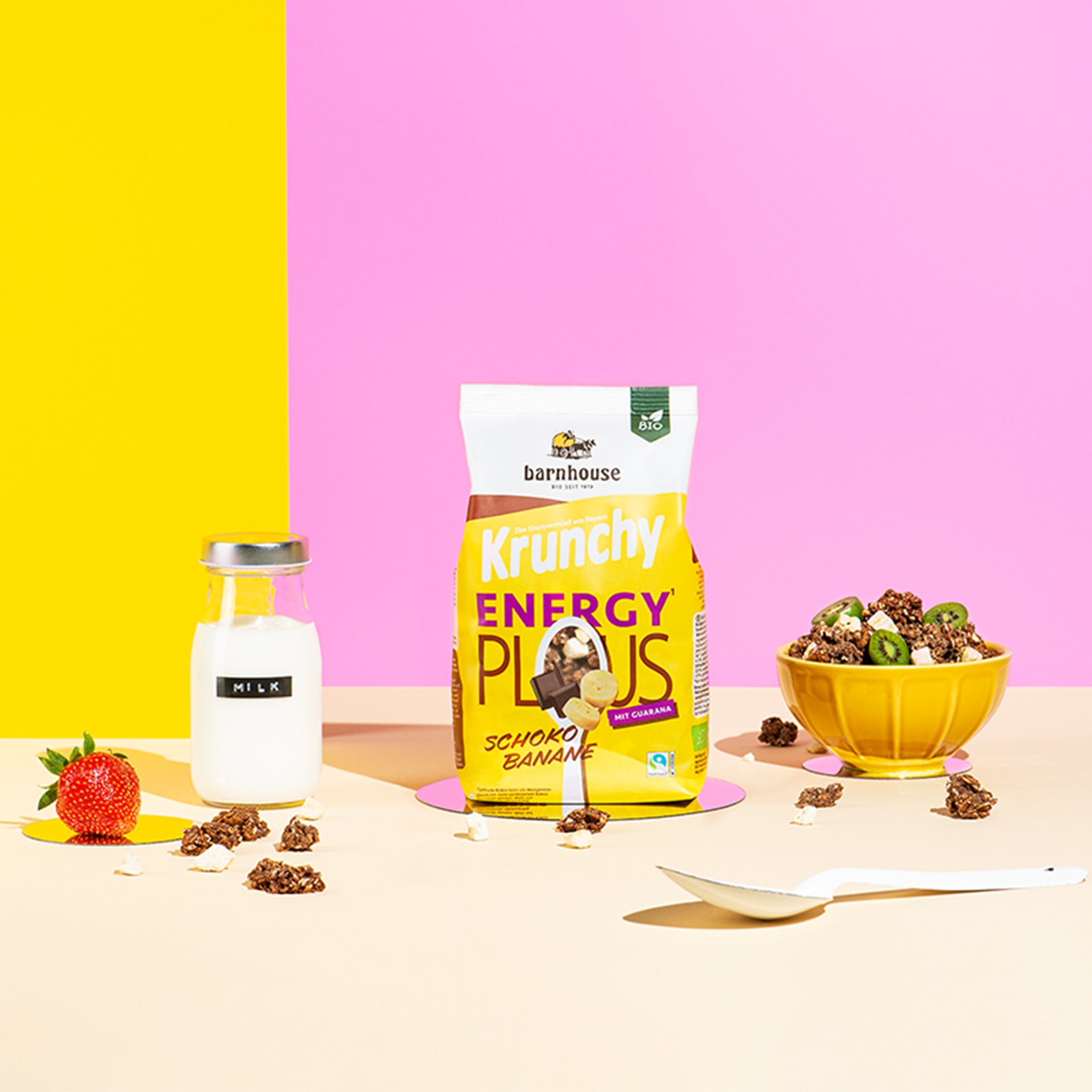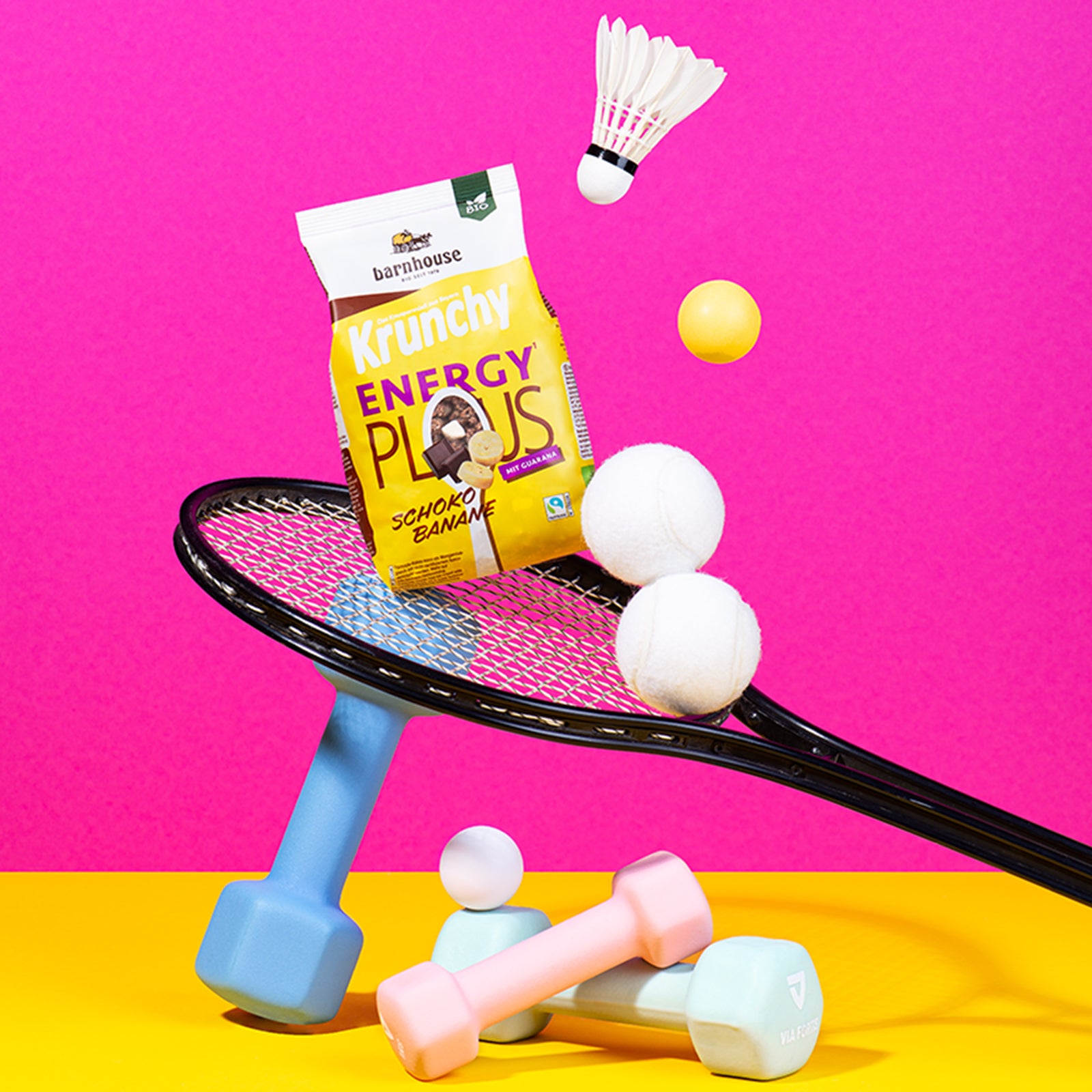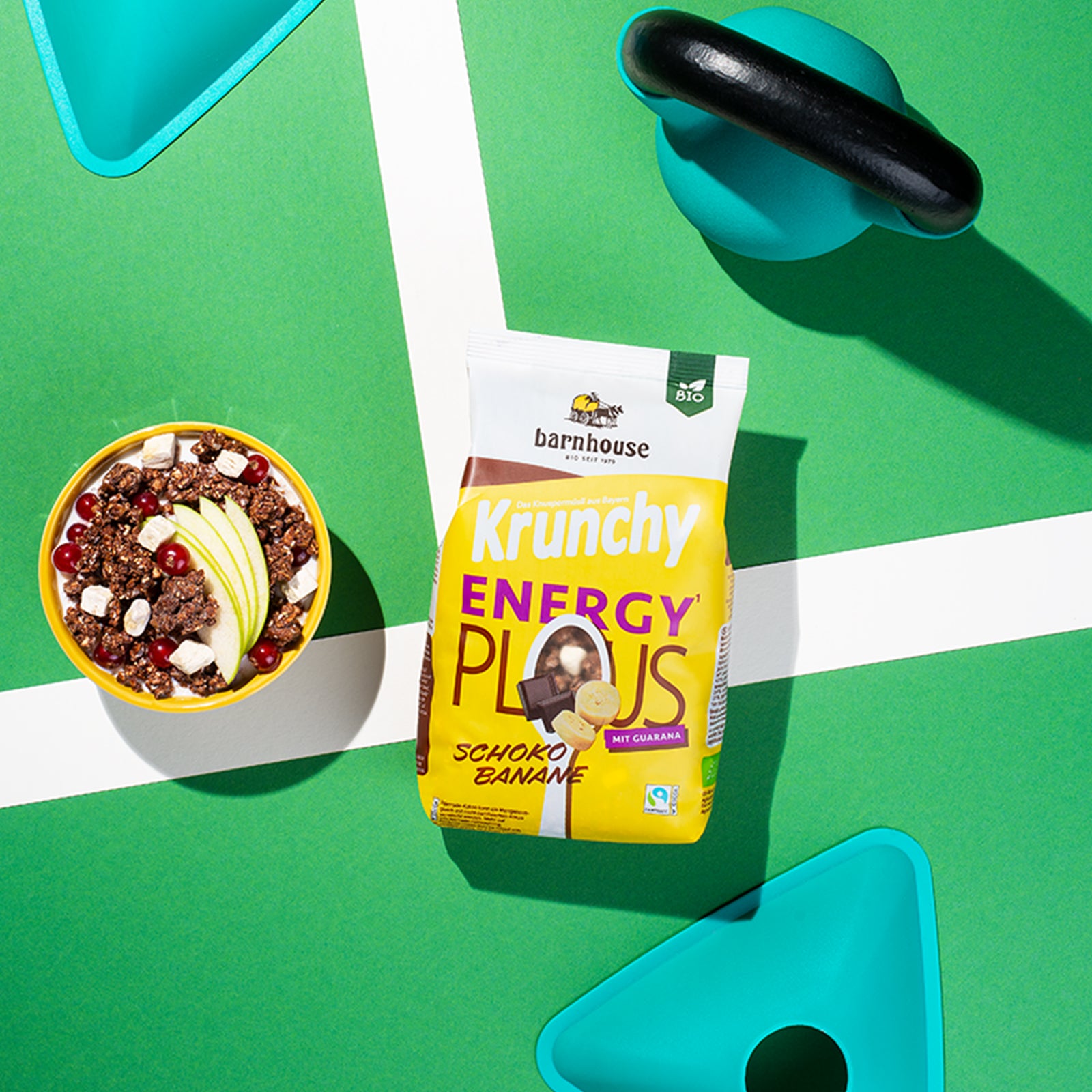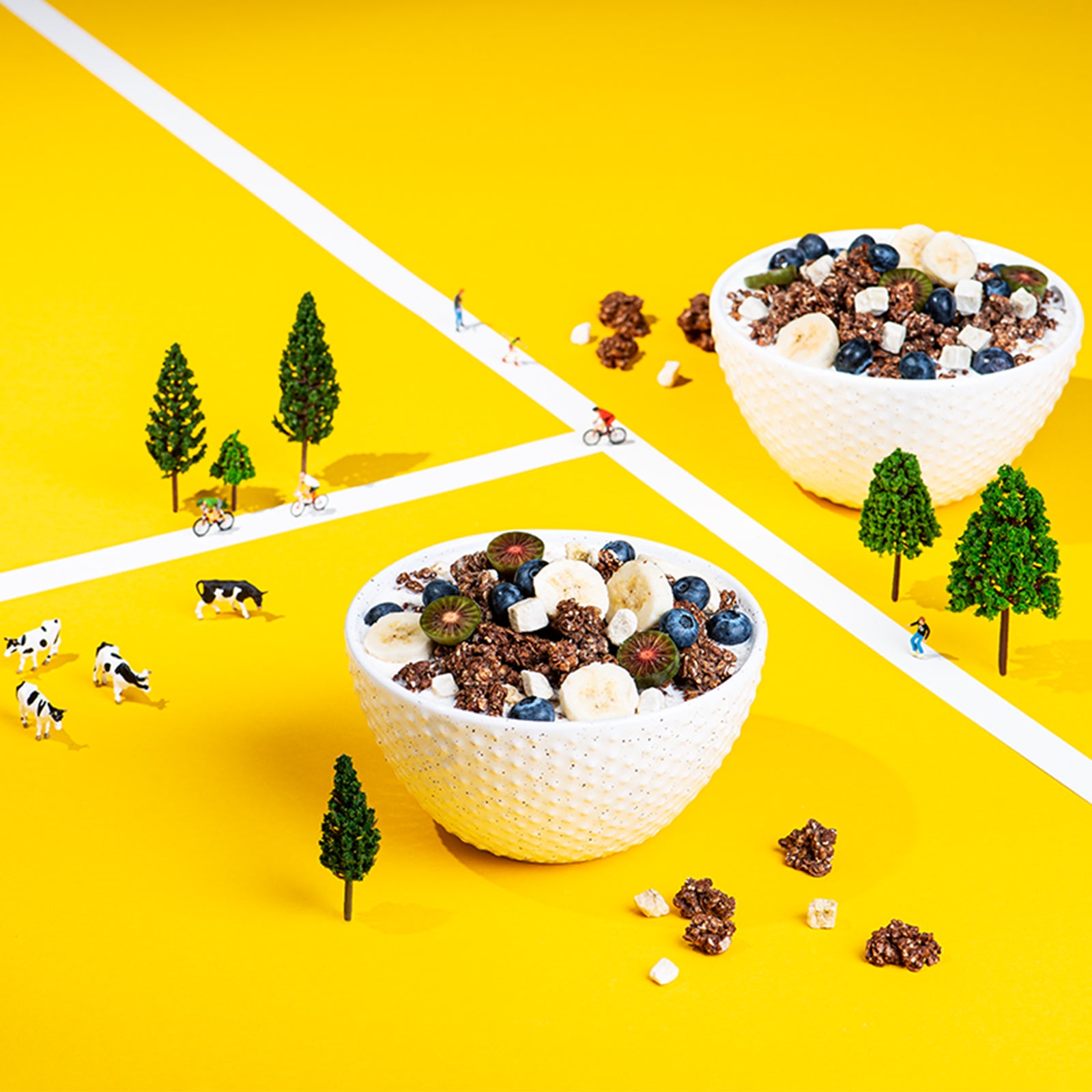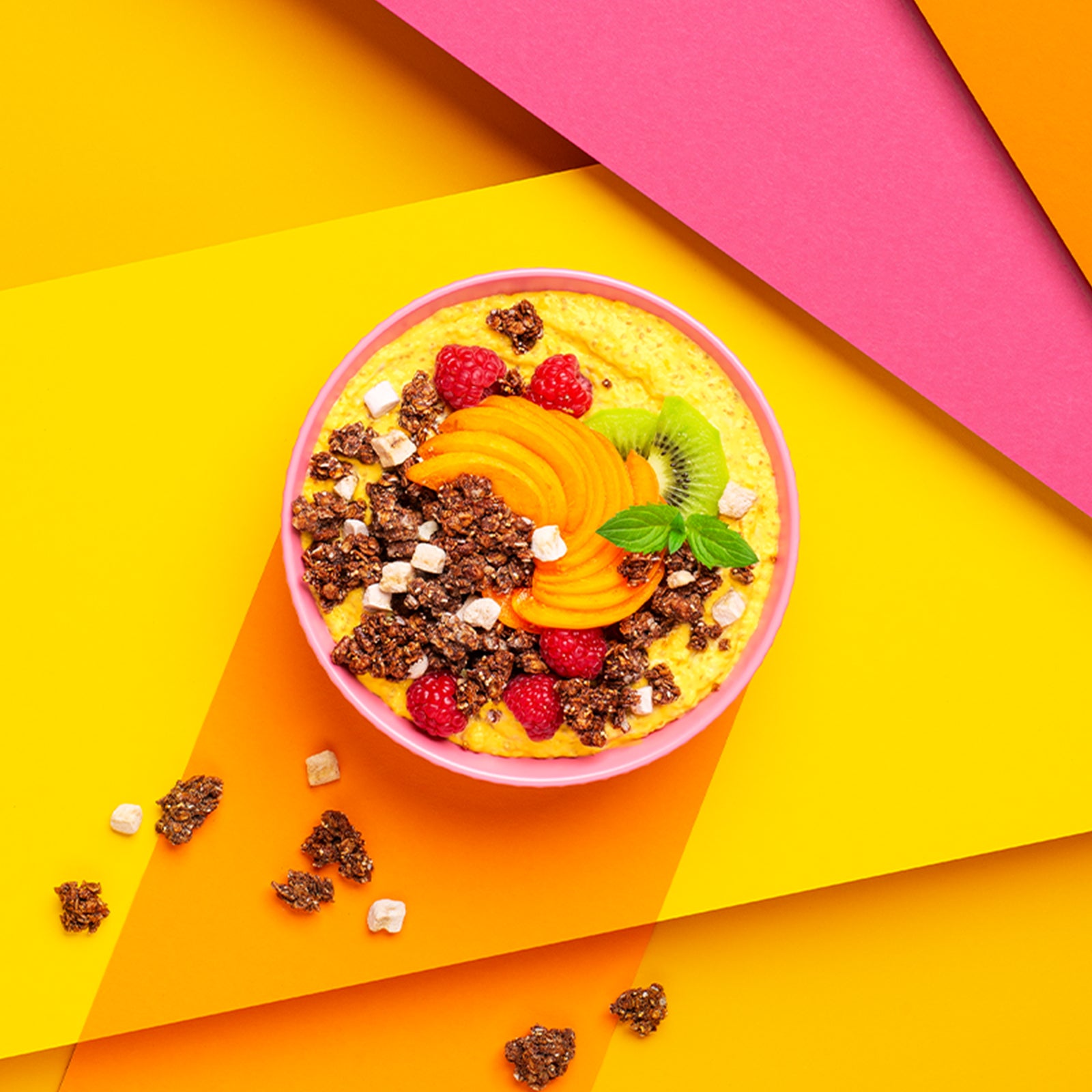 Your Krunchy in 60 seconds