Krunchy competence: your tailor-made organic crunchy muesli from the specialists
We have been successfully producing organic crunchy muesli for over 40 years. During this time we have developed into a renowned crunchy specialist - with experience, competence and great know-how. Best quality and best taste are always our focus. With our innovations, we always provide new impetus.
These qualities have not only made us the undisputed market leader* in the organic specialist trade, but also a private label partner for well-known brands and large retail chains at home and abroad, for whom we are allowed to bake the best organic crunchy muesli.
We would also be happy to develop organic crunchy muesli and bars for you with individual recipes and raw materials tailored to your needs. Whether entry-level or premium, whether basic product or functional concepts, whether classically sweetened or low-sugar, whether EU organic or association goods - creativity, flexibility and reliability are our strengths, which we are very happy to put to use for you.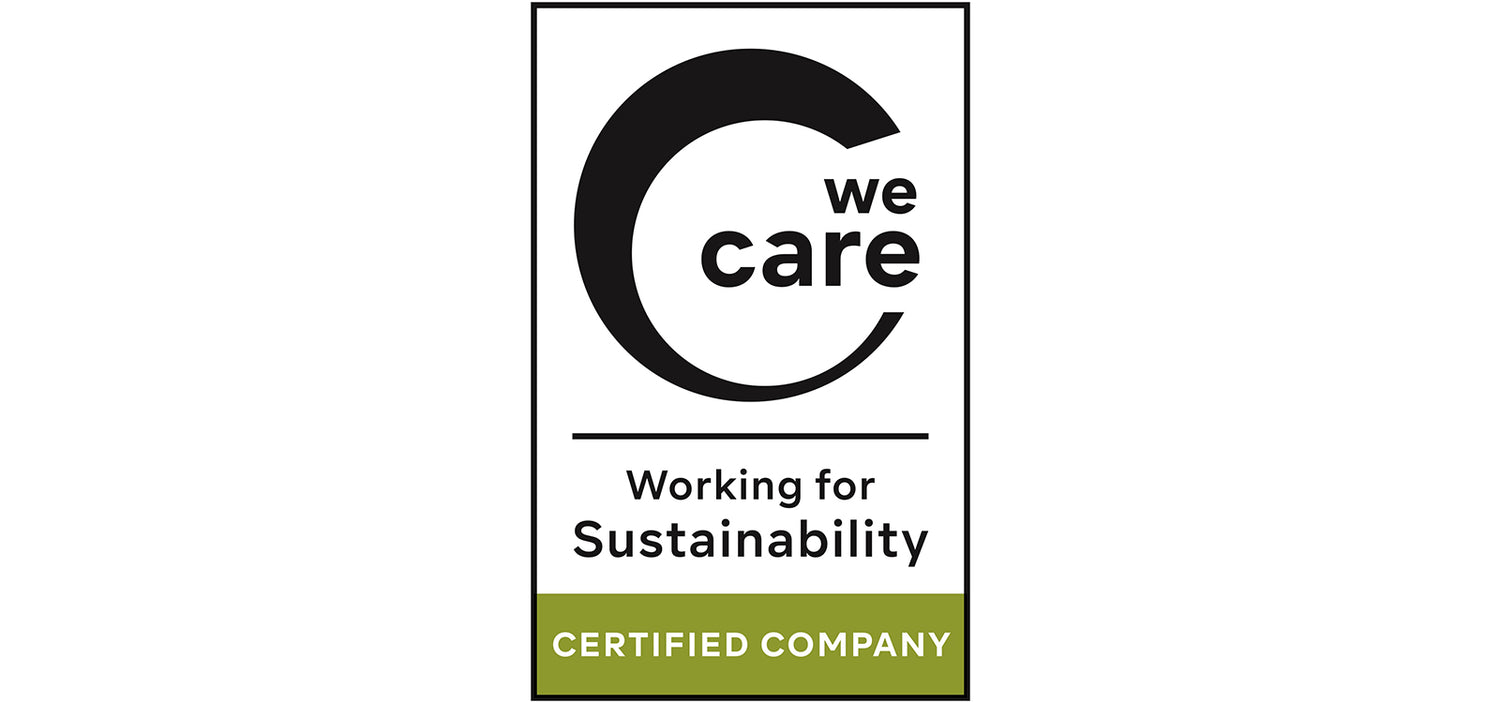 We are IFS certified (higher level).
* Source: bioVista. Article group Crunchy. Observation period 01.2022 to 12.2022. Market distribution (sales).