Barnhouse Flakes Oats
Flakes Oats
Regular price

Sale price

3,19€

Unit price

11,60€

per

kg
Shipping in 1-2 business days
Discount from the 2nd bag


Ingredients
Nutritional values/100g

Energy: 1640 kJ (393 kcal)
Fat: 6.4 g
of which saturated fatty acids: 1.1 g
Carbohydrates: 63 g
of which sugar: 1.5 g
Fiber: 8.1 g
Protein: 16 g
Salt: <0.01 g
Allergy Advice

May contain traces of nuts, sesame and milk.
FLAKE UP YOUR BOWL - with Flakes Oats!
Flakes Oats - you've probably never experienced oat flakes so extraordinary... After the oat grain has been rolled into flakes in the traditional way, they are carefully roasted until they are wonderfully crispy. Thanks to the gentle production, the full oat taste and the valuable ingredients come into their own - a naturalness that you can also see in the flakes. 100% pure oats - nothing else! No added sugar¹. Vegan. 100% organic.
Flakes Oats, for example, not only increase the krunchy factor in your breakfast bowl in no time at all, but also bring them to the next nutrient level. As a topping, they immediately make your muesli more exciting, as a basis, they are popular in the company of other cereal flakes, berries, etc. Also great on their own in yoghurt or quark.
¹contains naturally occurring sugars
Our flakes are also available with spelt.
Organic inspection body: DE-ÖKO-007
recommend item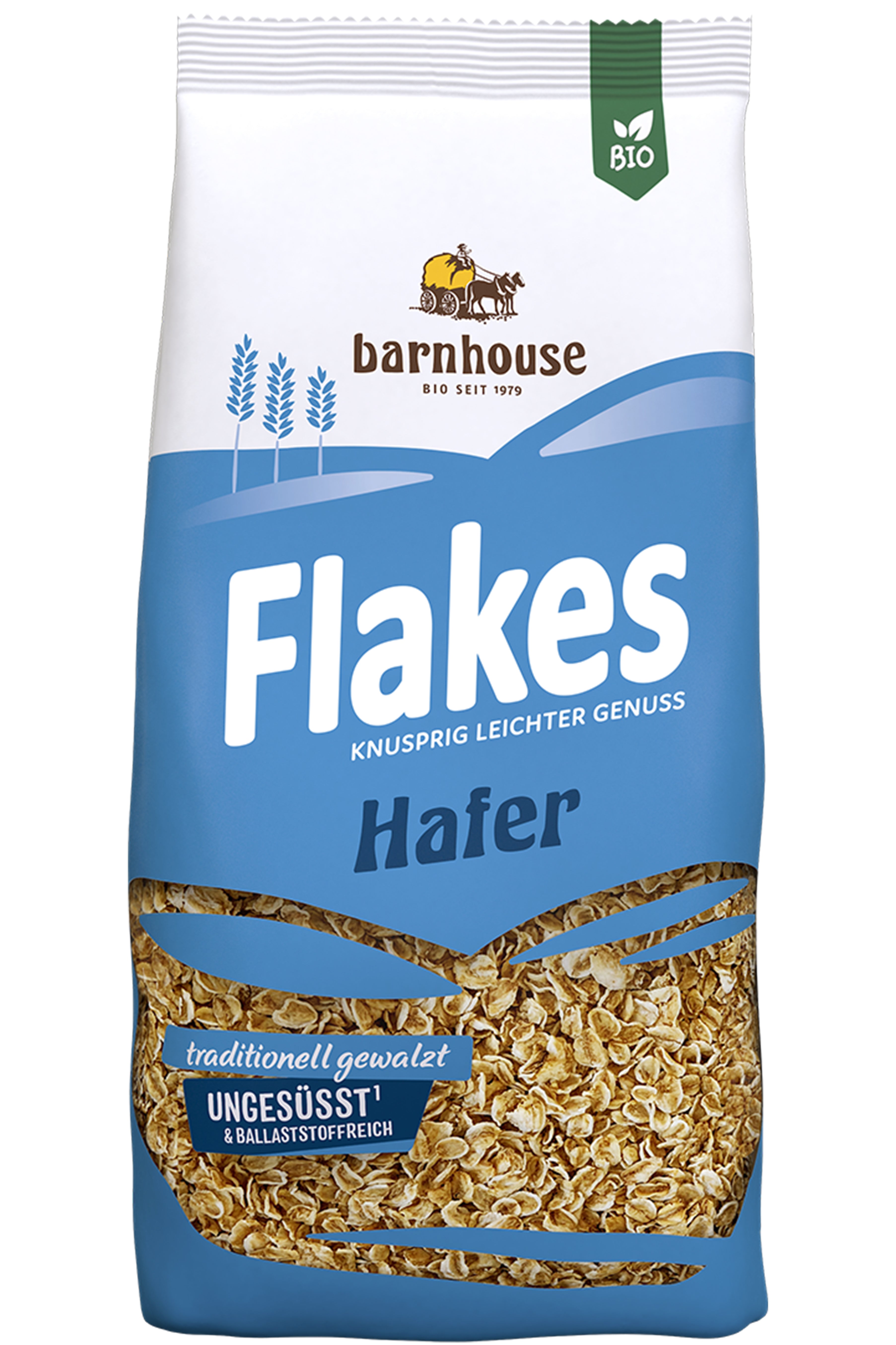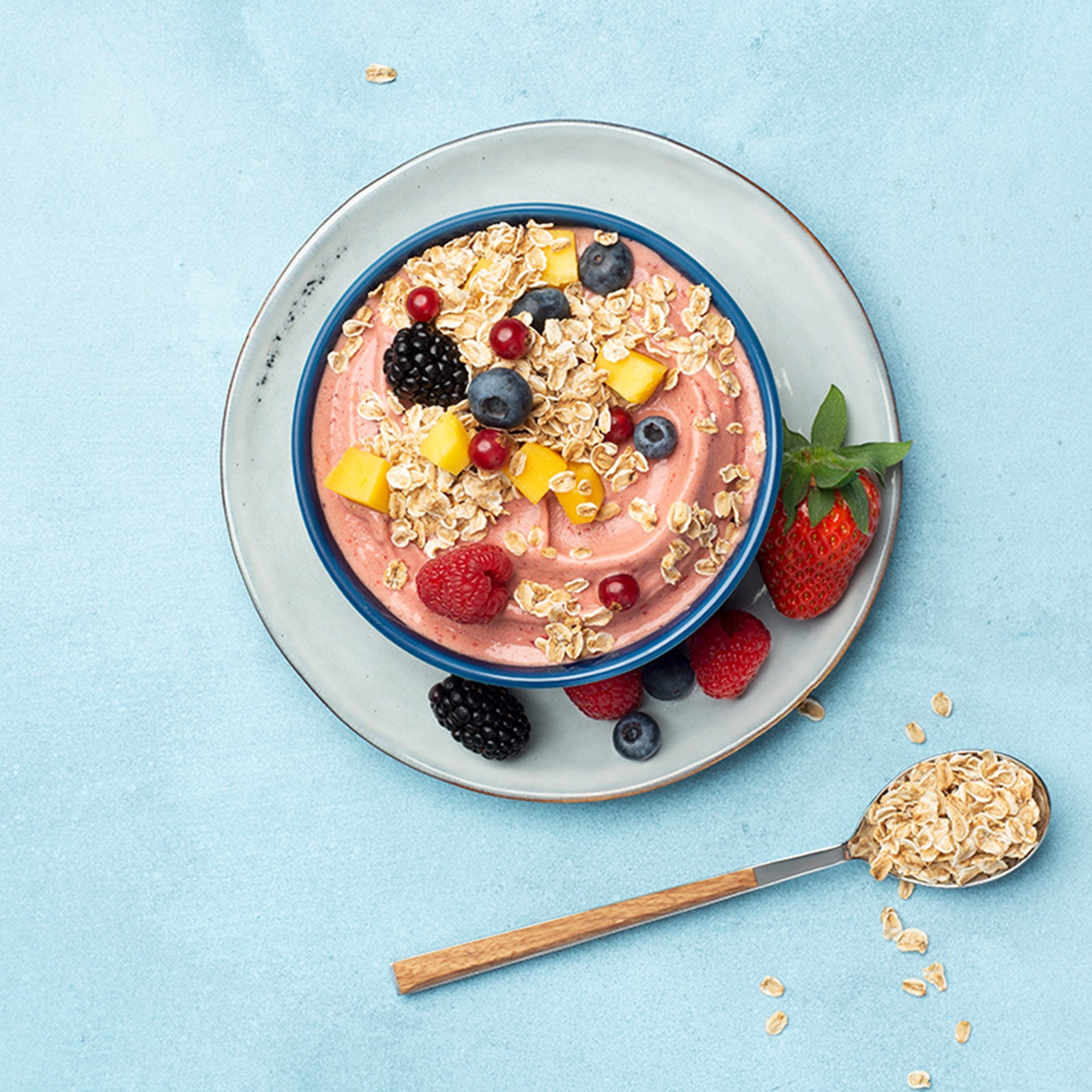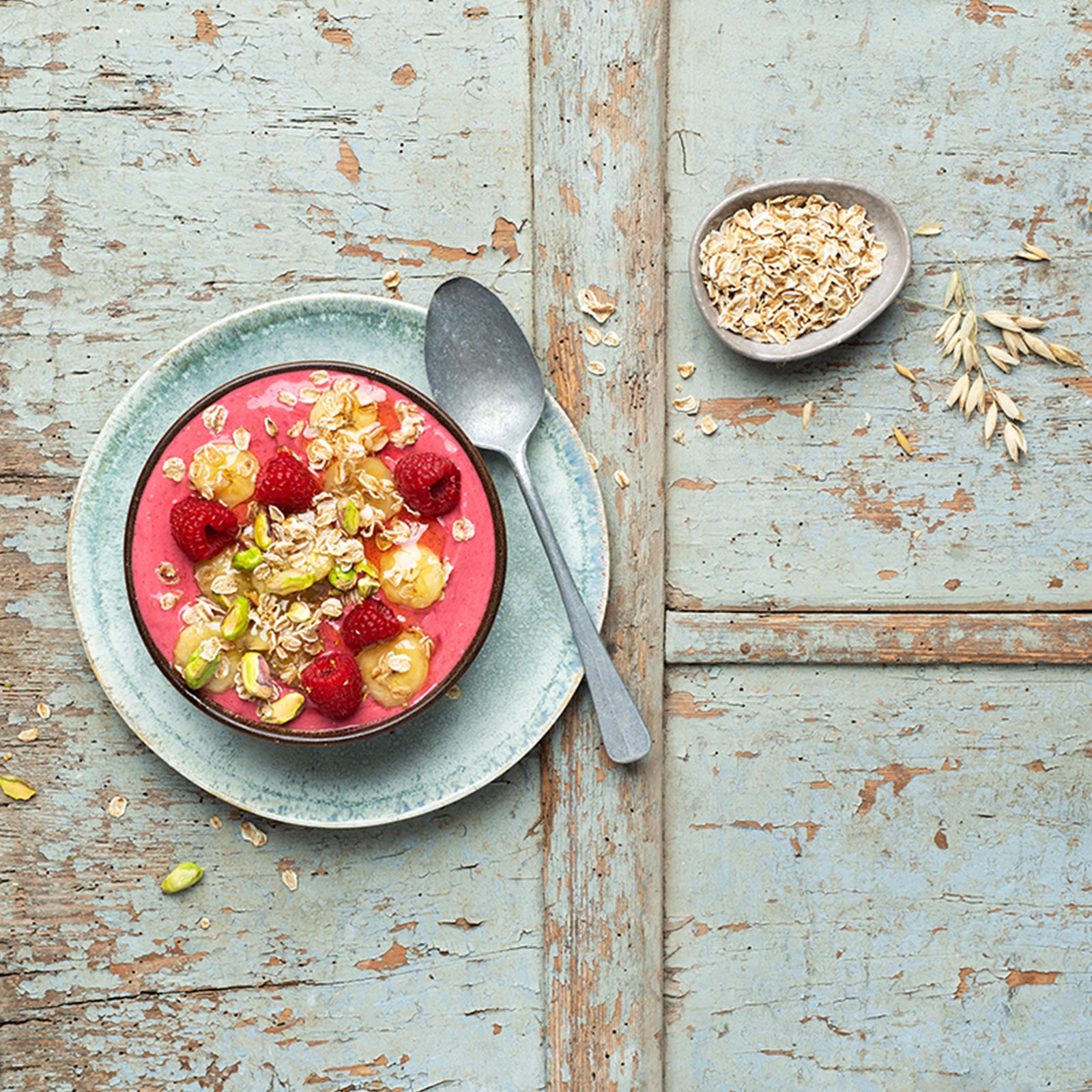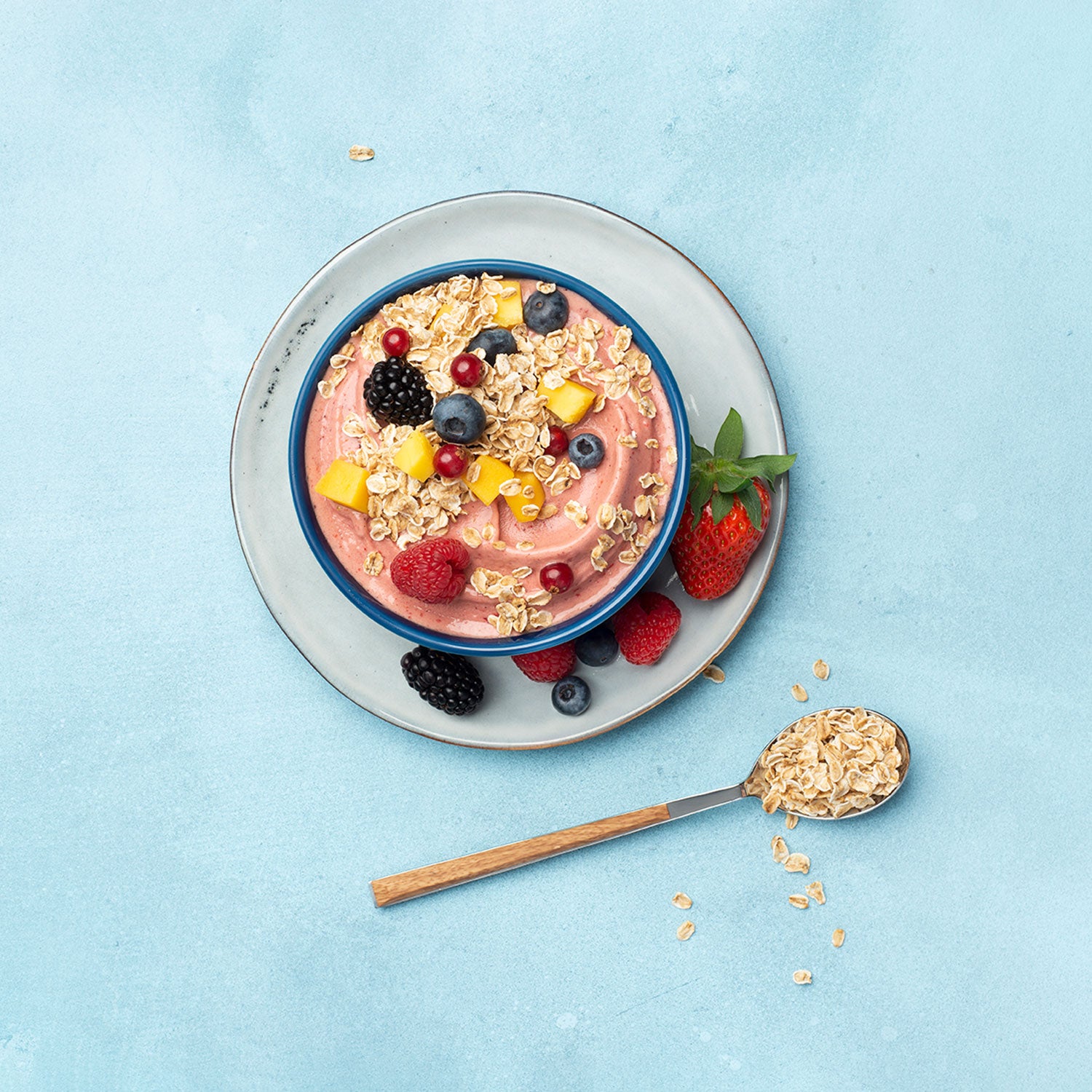 Your Krunchy in 60 seconds