Barnhouse Flakes Spelt
Flakes Spelt
Regular price

Sale price

2,99€

Unit price

14,95€

per

kg
Shipping in 1-2 business days
Discount from the 2nd bag


Ingredients
Nutritional values/100g

Energy: 1521 kJ (360 kcal)
Fat: 2.2g
of which saturated: 0.5 g
Carbohydrates: 68 g
of which sugar: 0.5 g
Dietary fibre: 8.9 g
Protein: 12g
Salt: <0.01g
Allergy Advice

May contain traces of nuts, sesame and milk.
FLAKE UP YOUR BOWL - with Flakes Spelt!
With Flakes Spelt, spelt shows its light, crispy side... The full grain of spelt is first rolled and then gently roasted into tender, wonderfully crispy flakes. The traditional production by rolling is not only gentler than with extruded* flakes, which are machine-formed from cereal pulp - it also makes a big difference in taste. No added sugar¹. Vegan.

The purists will also love the spelt flakes "on their own" in milk or plant-based drinks. They are at their best in their own muesli mixture, because their crispiness and slightly nutty aroma make breakfast a little bit more tasty...

*Procedure used in the food industry, in which a mass of food is artificially brought into a desired shape under pressure and temperature - often recognizable by the identical appearance of all flakes.

¹contains naturally occurring sugars


Our flakes are also available with oats.

Organic inspection body: DE-ÖKO-007

recommend item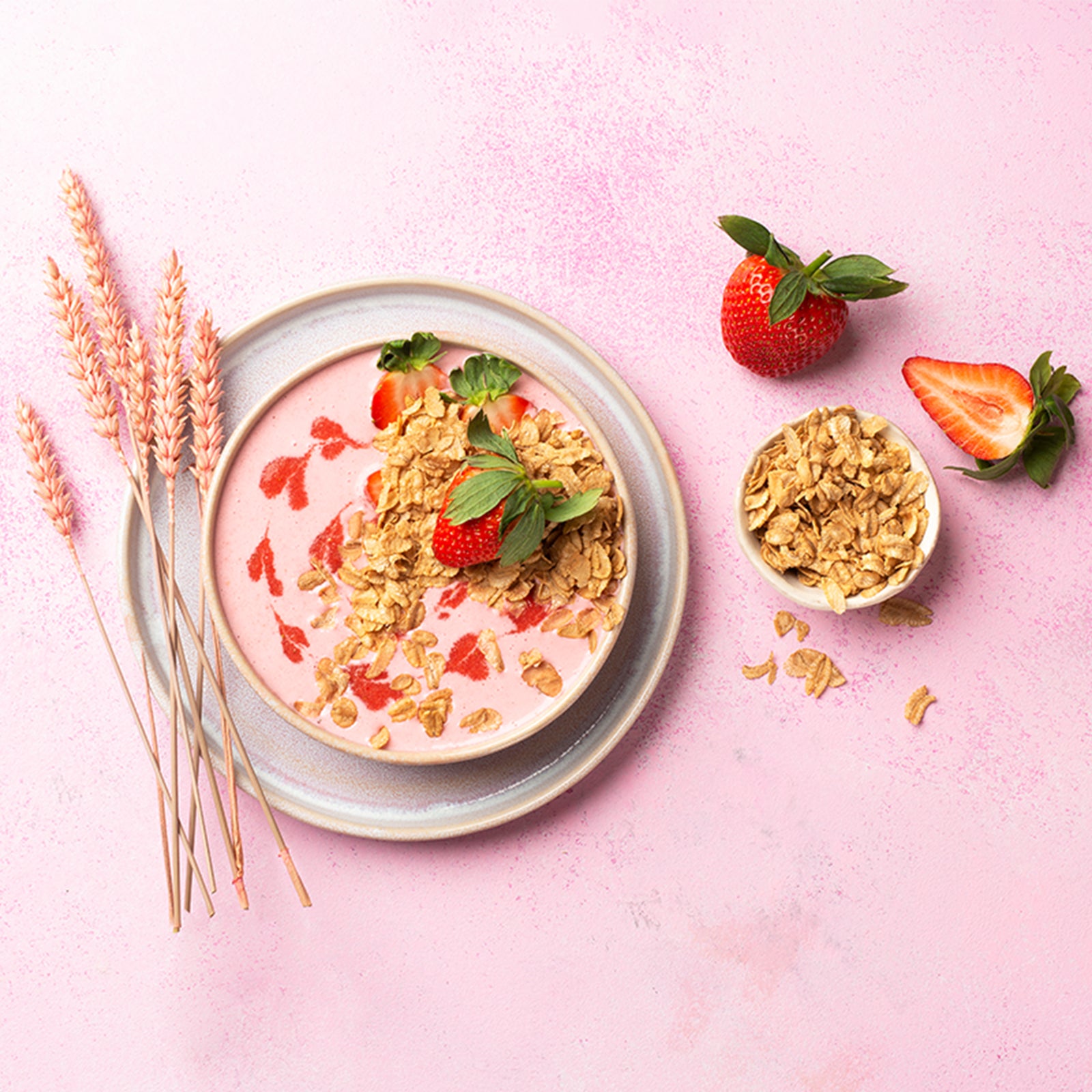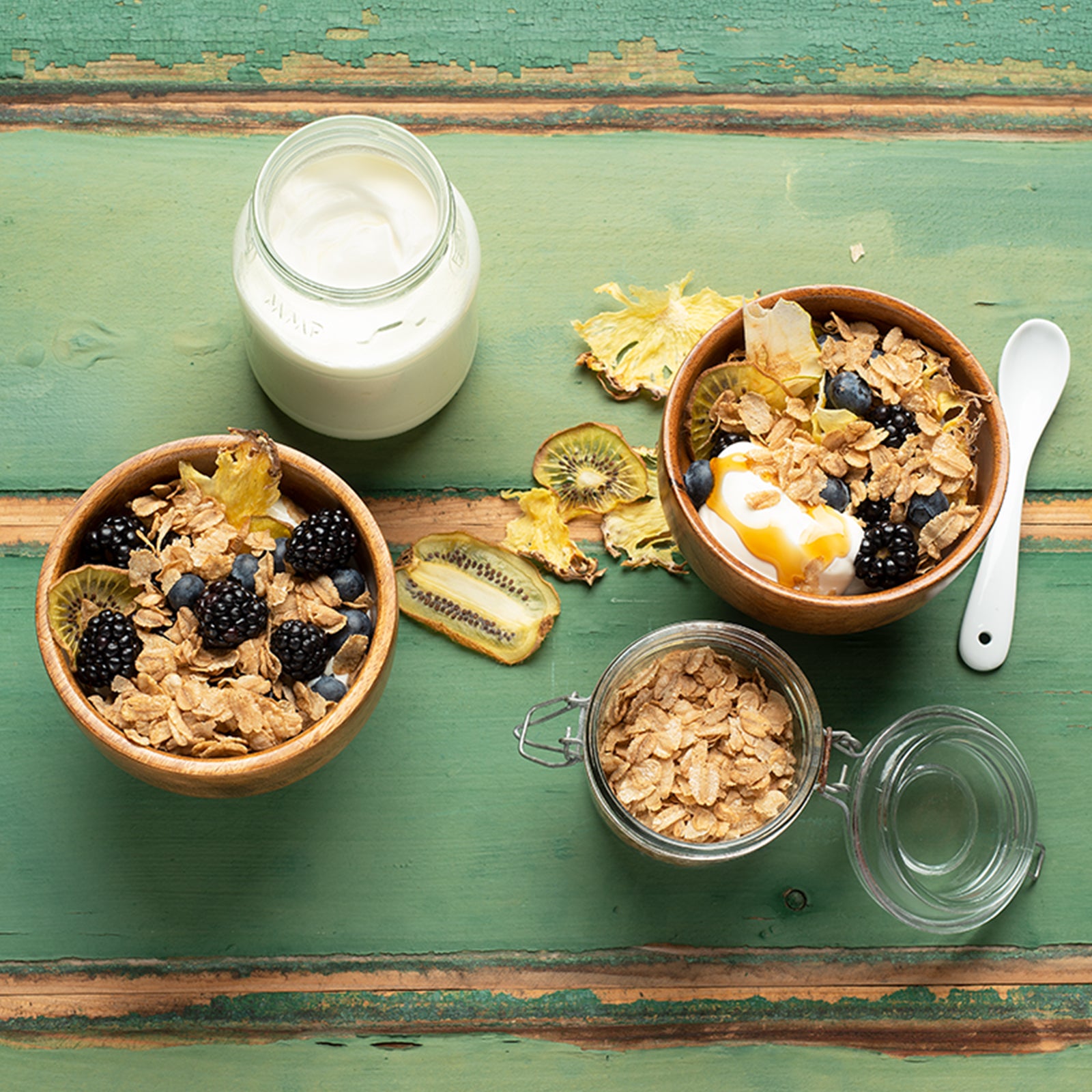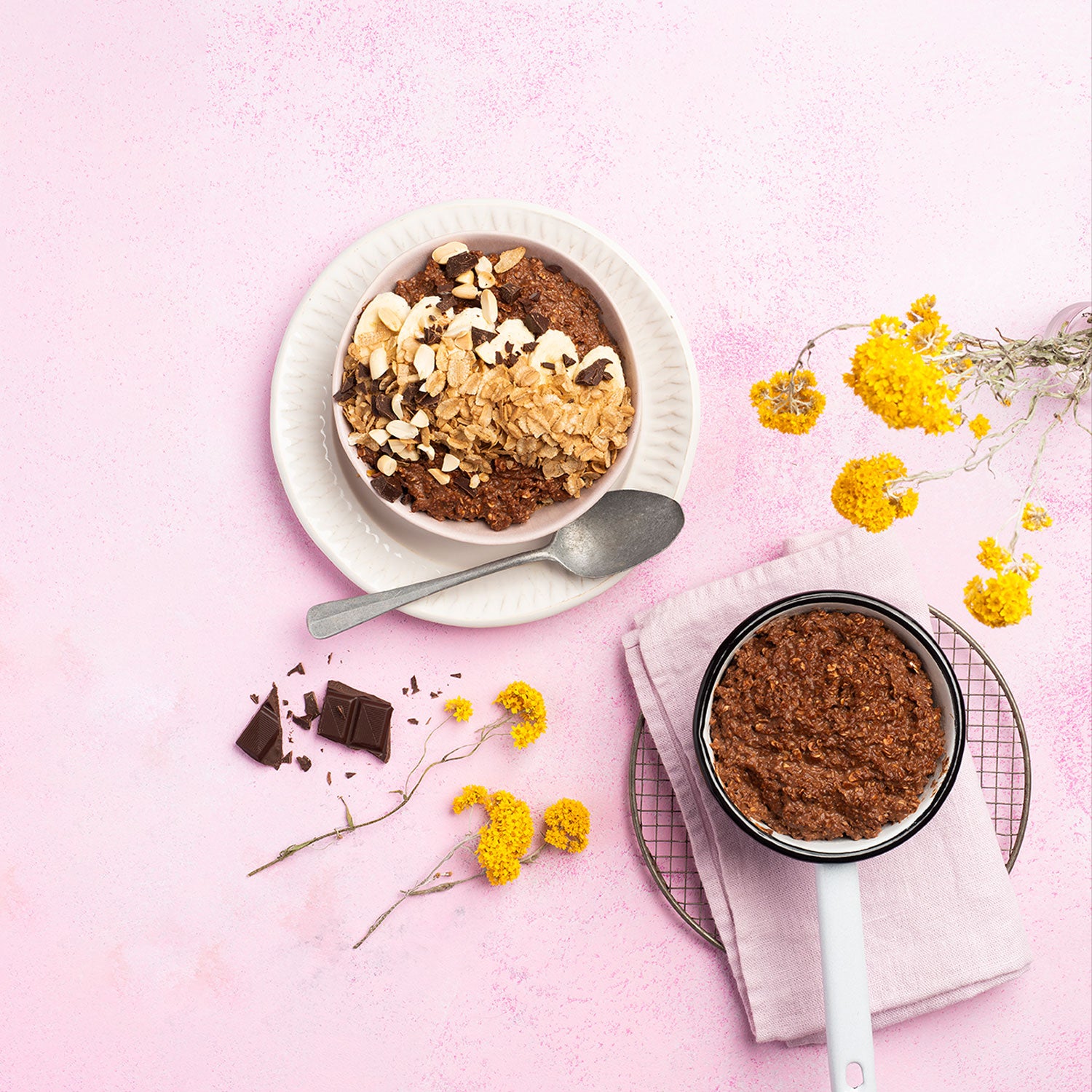 Your Krunchy in 60 seconds